June 27th, 2018
VOLKSKARNT, Article about IN VIVO featuring my work, The Netherlands
June 23rd - Septe,ber 23rd, 2018
In Vivo, Noorderlicht Photo Festival, Groningen, The Netherlands
March -uky 2018
Billboard Art in Moonee Valley, Victoia
March 3-18th 2018
Natural/Unnatural , Kortrijk, Belgium
March 3-18th 2018
Natural/Unnatural , Kortrijk, Belgium
December 6-10th 2017
AQUA Miami with RADEMAKERS Gallery
September 7th 2017
WALL POWER : Contemporary Australian Photography
A group exhibition featuring my work Guthega 2010.
After Cologne, the exhibition will travel to Berlin then Paris!
September 7th, 2017
Just Arrived Show @ Rademakers Gallery in Amsterdam
I will be exhibiting my work Okavango 2016
October 2016
Parliament House in Canberra has acquired a large edition of Pond from the Expedition series 2014.
August 11th 2016
Nice feature in the Washington Post InSight photo blog
Thanks Dee!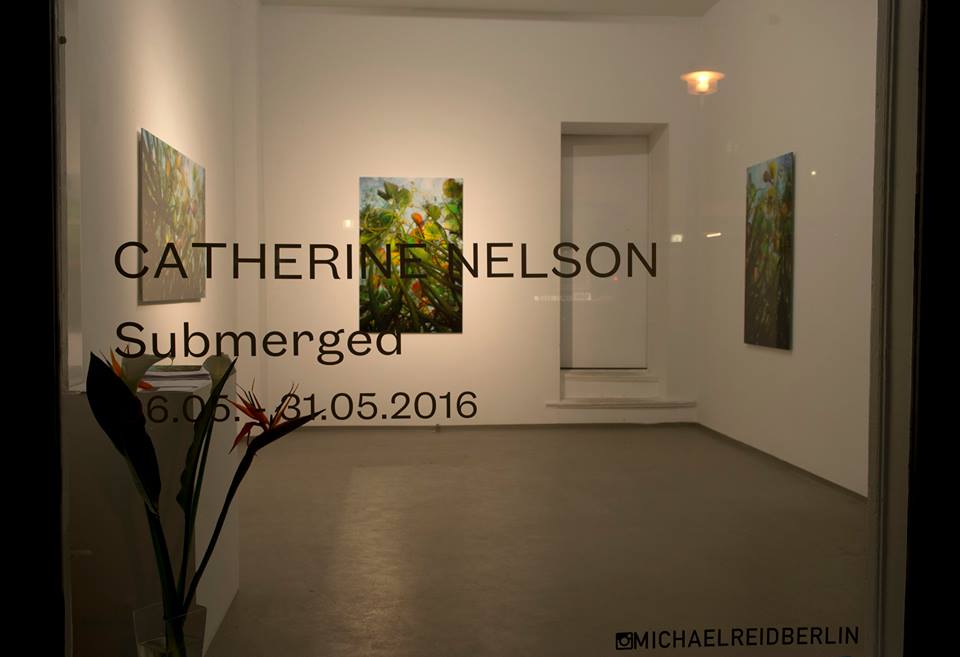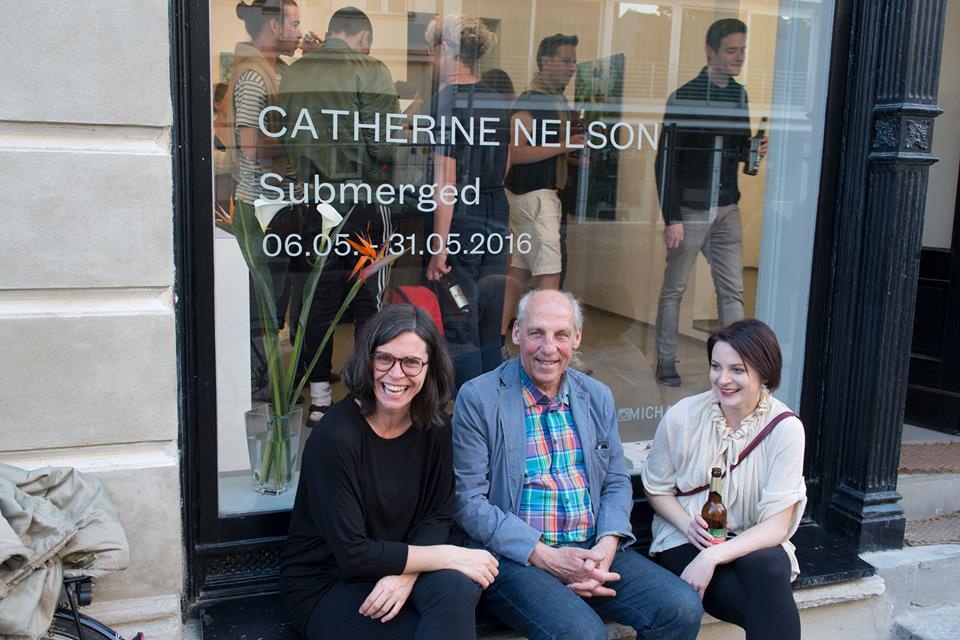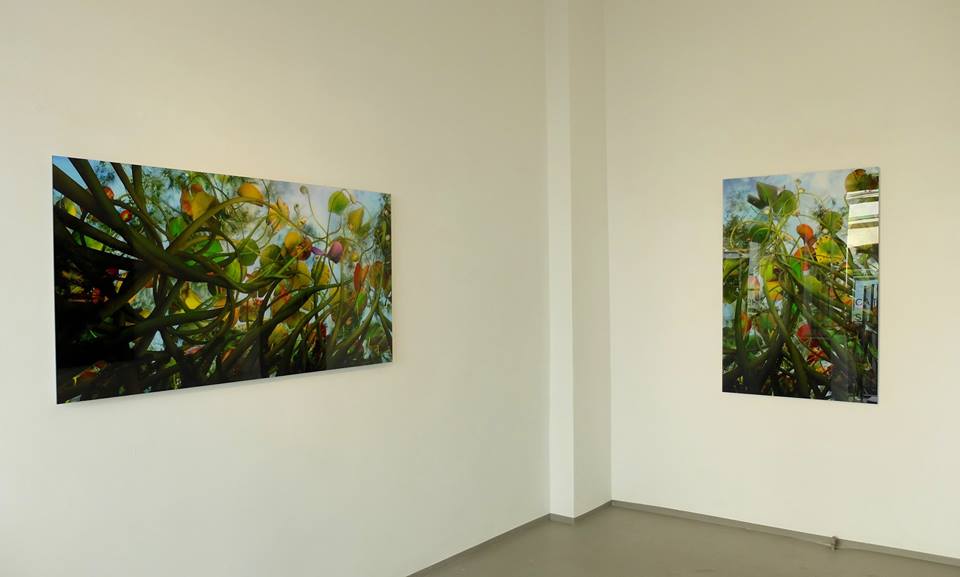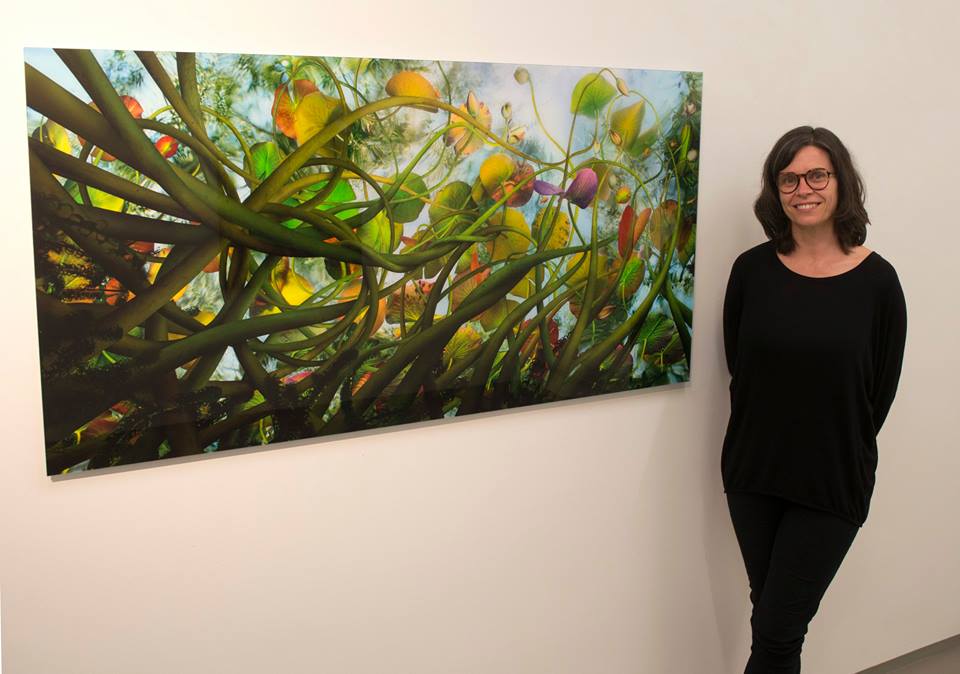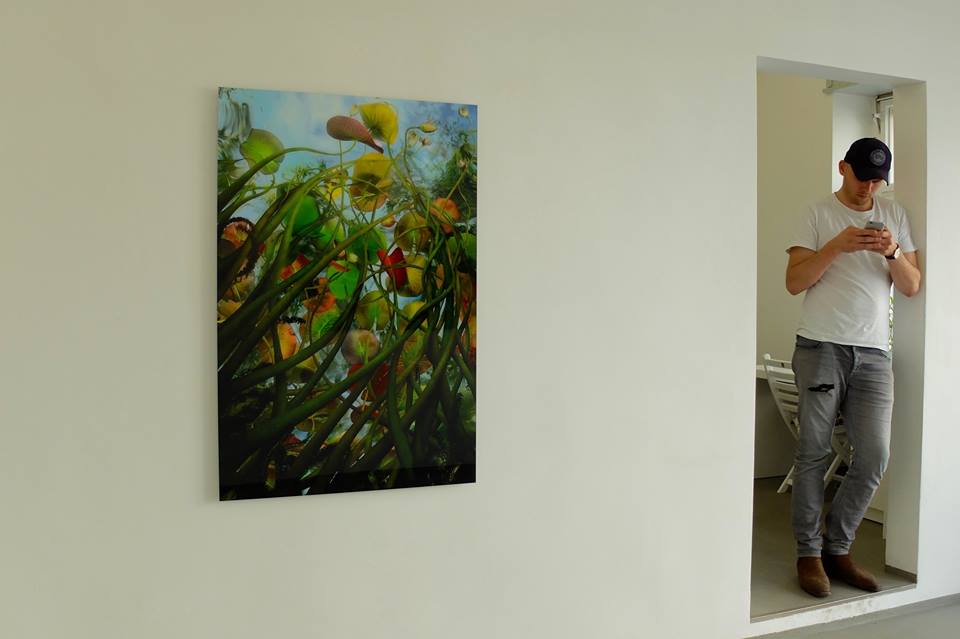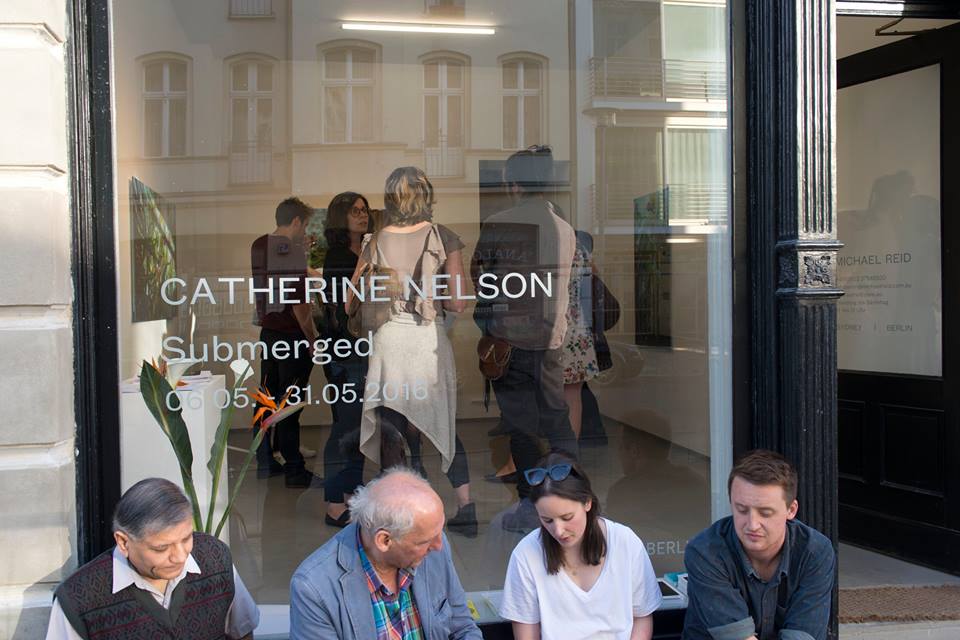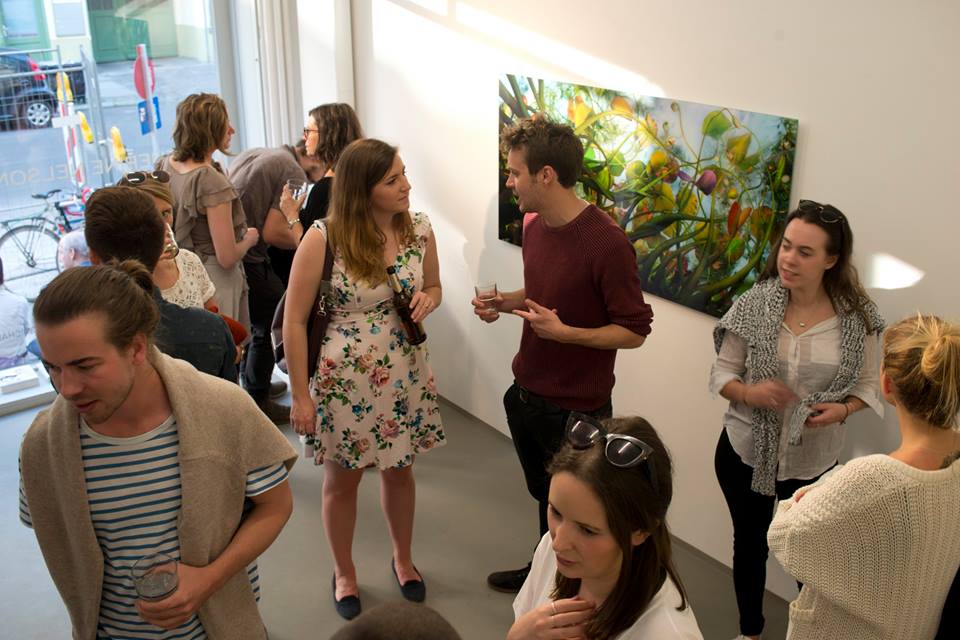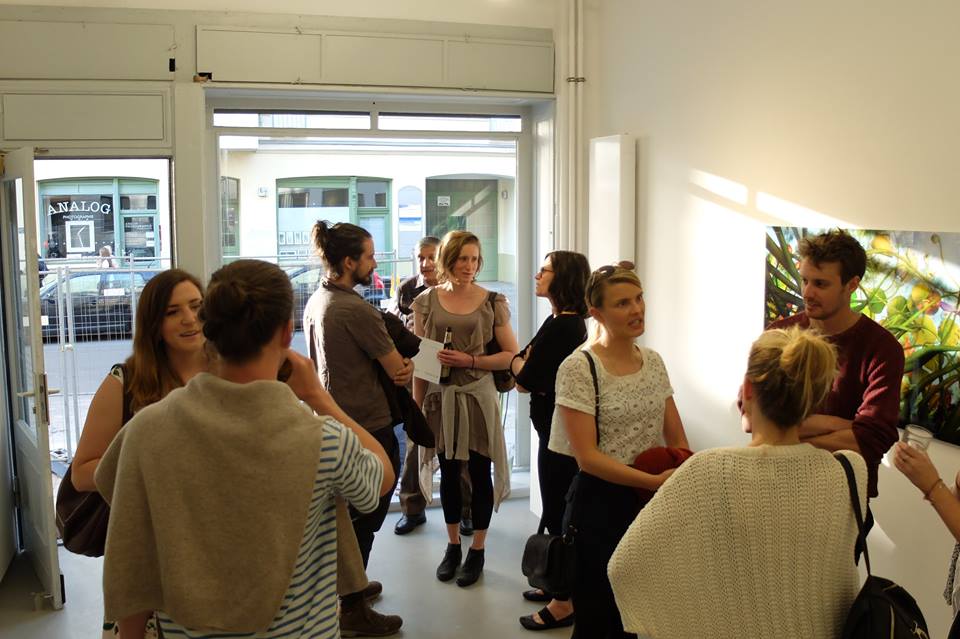 February 13th 2016
Submerged @ Gallerysmith in Melbourne
...coming up... February 2016
Exhibition @ Gallerysmith, Melbourne
December 2015
This beautiful scarf arrived in the post. The result of a new collaboration with Michael Reid and Ben Divall from Kmossed. Limited edition silk scarves....... beautiful
November 2015
Photoworld arrived in the post with a great article and interview by Alasdair Foster
Issue November 2015